Grants for study/research stays in USA
The Denmark-America Foundation & the Fulbright Commission offers grants and advise for study/research stays in USA.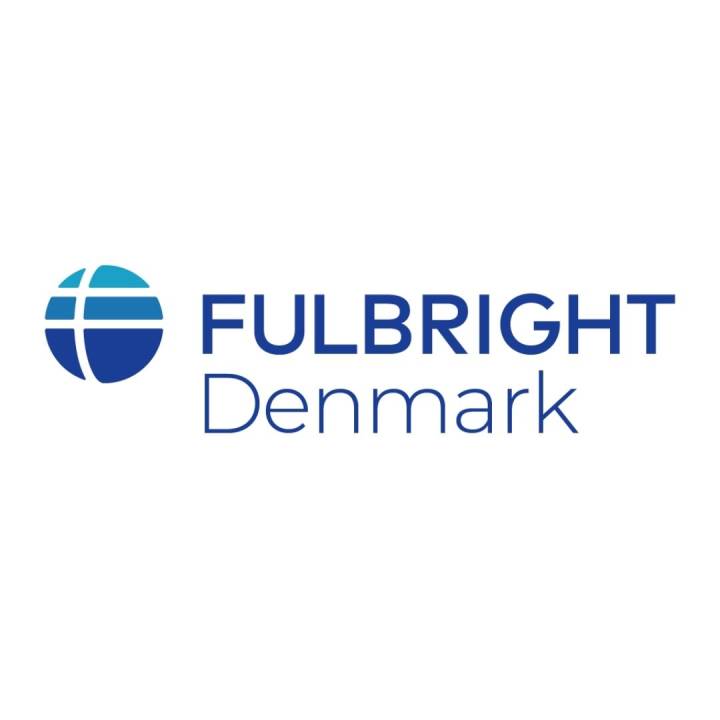 Fulbright grants (DKK 50-85,000) are given for study/research stays in USA based on the following criteria:
The studies must be on MSc and/or PhD level
The study/research stay in USA is not started yet
The study/research stay must have a length of minimum one semester (4 to 6 months)
Grants are given to students who are Danish citizens
The next application deadline for stays planned for the academic year 2022/23 is 2 March 2022 at 12.00 noon.
For more information about eligibility, terms and application, please see the Fulbright Commission's website.
You are also welcome to join the Fulbright Denmark webinar on 15 February 2022 and learn more about how to write a grant application and the grant in general.