Simulating steady-state sequences in surface NMR
PhD defence, Monday 16 January 2023, Matthew Peter Griffiths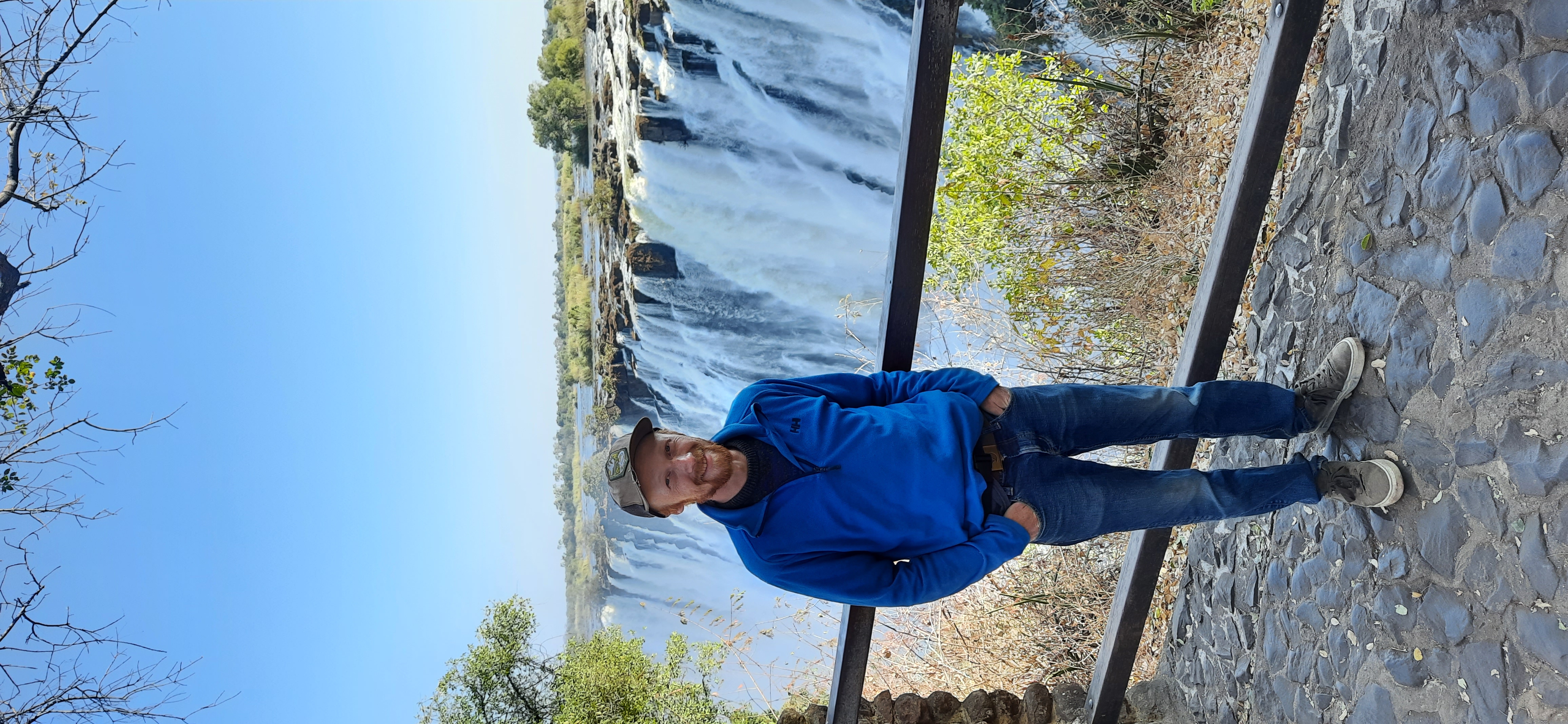 Surface nuclear magnetic resonance (NMR) is the only geophysical method that is directly sensitive to groundwater, using surface-based transmitter and receiver coils. Recently developed surface NMR instruments can transmit novel pulse-train excitations (steady-state excitations), that can yield high quality data in a fraction of the time. However, the current modelling schemes are not capable of simulating these measurements, due to practical limitations stemming from the computational load. During his PhD studies, Matthew developed approaches to simulating these measurements to make use of this exciting new style of data.

The PhD study was completed at , Faculty of Technical Sciences, Aarhus University.
This summary was prepared by the PhD student.

Time: January 16th at 14:00
Place: Building 5123, room 111, Aarhus University, Helsingforsgade 10, 8200 Aarhus N
Title of PhD thesis: Simulating steady-state sequences in surface NMR
Contact information: Matthew Peter Griffiths, e-mail: mpg@ece.au.dk, tel.: +45 81 92 20 45
Members of the assessment committee:
Dr. Mike Müller-Petke, Professor and Head of Department of Electromagnetics at Leibniz Institute for Applied Geophysics, Hannover, Germany
Dr. Thorkild Maack Rasmussen, Professor and Division Head at Department of Civil, Environmental and Natural Resources Engineering at Luleå University of Technology, Sweden
Dr. Preben Kidmose (chair), Professor at the Department of Electrical and Computer Engineering, Aarhus University, Denmark
Main supervisor:
Dr. Jakob Juul Larsen, Associate Professor at the Department of Electrical and Computer Engineering, Aarhus University, Denmark
Co-supervisor:
Dr. Denys Grombacher, Assistant Professor at the Department of Geoscience, Aarhus University, Denmark
Language: The PhD dissertation will be defended in English

The defence is public.
The PhD thesis is available for reading at the Graduate School of Technical Sciences/GSTS,
Jens Baggesens Vej 53, building 5221, 8200 Aarhus N.