Setting music to meals: the impact of music and sound on experiential aspects of eating
PhD defence, Wednesday 15 June 2022, Signe Lund Mathiesen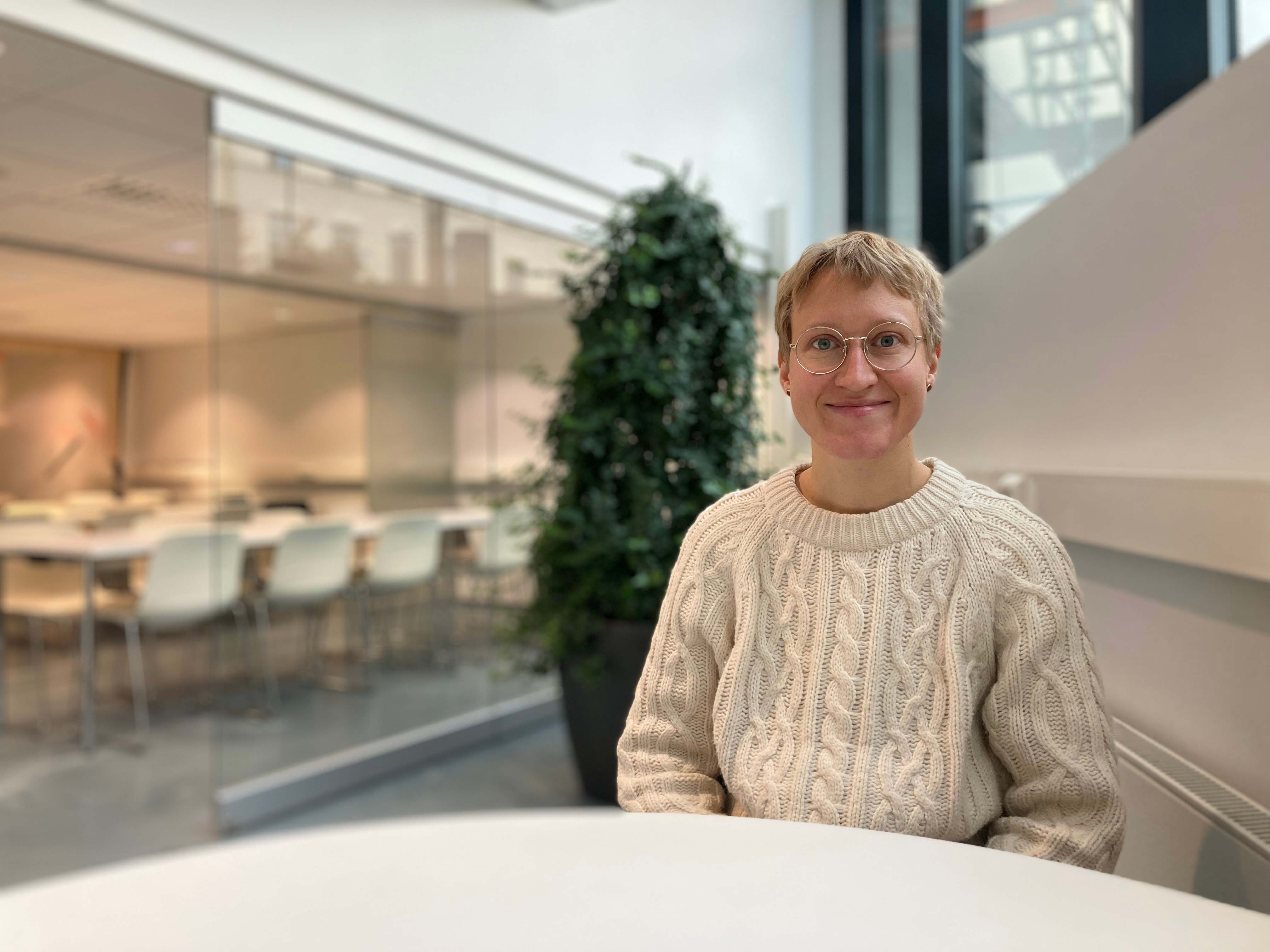 During her PhD studies, Signe Lund Mathiesen researched the intersection of music and food and the potential of sound to encourage healthier eating. Signe Lund Mathiesen studied how musical tempo affects the duration of meals, how music interacts with other factors within the eating environment to influence the desire for and expectations towards food, and how patient eating experiences during admission is improved by ensuring proper acoustics and playing music during hospital meals.
The new research findings contribute to the theoretical understanding of the impact of the auditory surroundings on experiential aspects of eating. Moreover, the research offers practical insights into how music and sound can be implemented to create healthier eating environments in various contexts.
The PhD study was completed at Department of Food Science, Faculty of Technical Sciences, Aarhus University.
This summary was prepared by the PhD student.

Time: Wednesday 15 June 2022 at 09.30
Place: 5910 - 116, Aarhus University, Agro Food Park 48, 8200 Aarhus N

Title of PhD thesis: Musical Meals: How environmental sonic cues can influence eating experiences
Contact information: Signe Lund Mathiesen, e-mail: signelma@food.au.dk, tel.: +45 25772779
Members of the assessment committee:
Professor Armando Perez-Cueto, Department of Food, Nutrition and Culinary Science, Umeå University, Sweden
Lektor Erik Cyrus Fooladi, Department of Science and Mathematics, Volda University College, Sweden
Professor Carl-Otto Ottosen (chair), Department of Food Science, Aarhus University, Denmark
Main supervisor:
Professor Derek Victor Byrne, Department of Food Science, Aarhus University, Denmark
Research-supervisor:
Assistant Professor Qian Janice Wang, Department of Food Science, Aarhus University, Denmark
Language: The PhD dissertation will be defended in English

The defence is public.
The PhD thesis is available for reading at the Graduate School of Technical Sciences/GSTS, Jens Baggesens Vej 53, building 5221, second floor, 8200 Aarhus N.