Learn more about motion planning and decision-making with aerial robots
PhD defence, Thursday 19 May 2022, Liping Shi.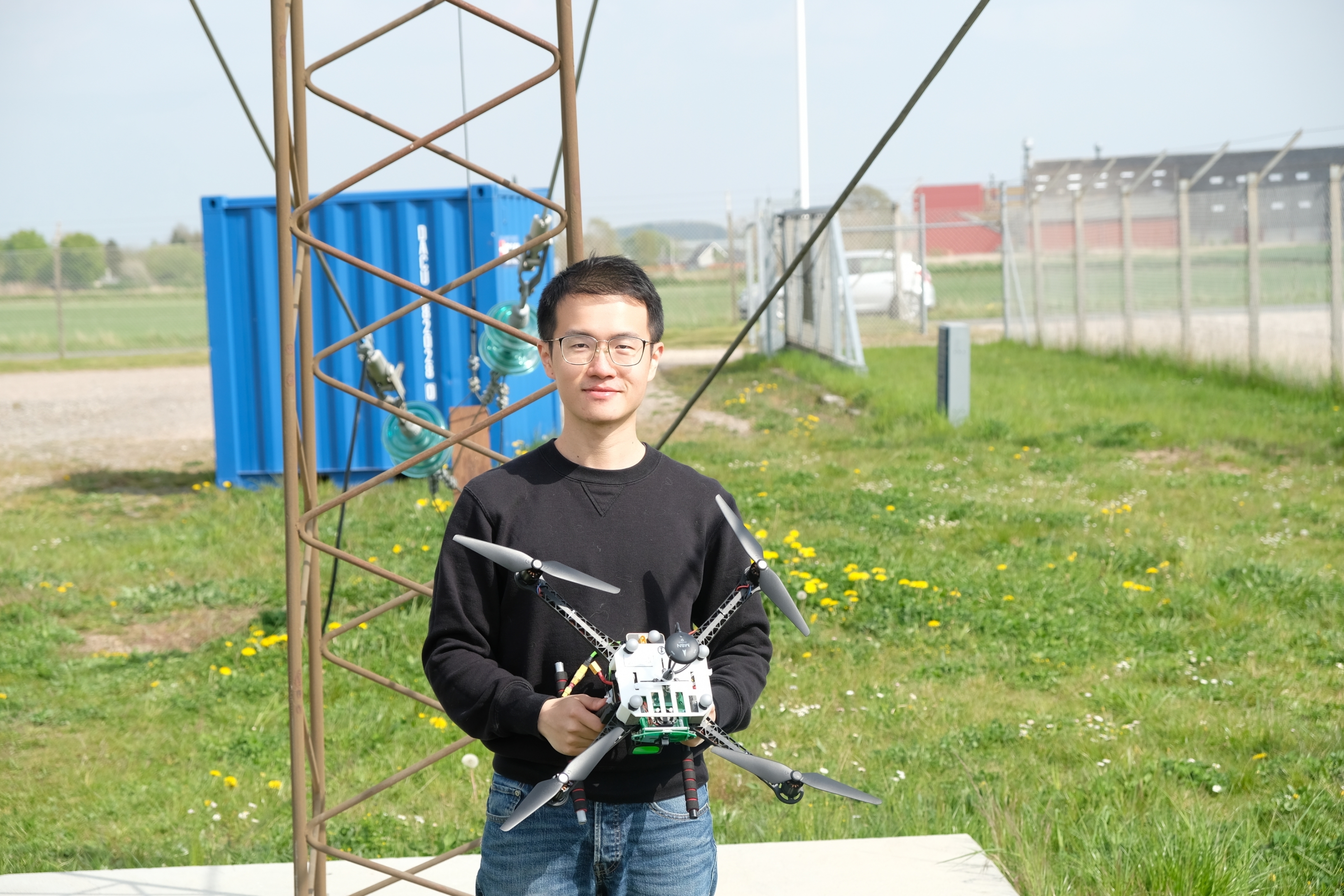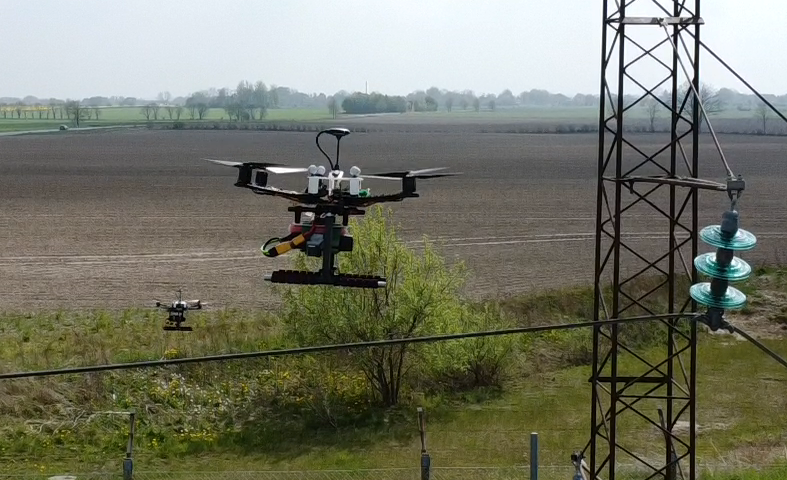 During his PhD studies, Liping Shi researched the motion planning for autonomous aerial robots. Motion planning generates efficient and safe actions according to tasks and working environments for autonomous systems. Liping Shi studied how to generate safe actions with multiple aerial robots, how to optimize actions for inspection tasks, and how the aerial robots react to human interactions.
The new research findings contribute to understanding how the task, the autonomous system, and the working environment are modeled and the mechanisms the autonomous system uses to generate safe and efficient motions.

The PhD study was completed at Department of Electrical & Computer Engineering, Faculty of Technical Sciences, Aarhus University.
This summary was prepared by the PhD student.
Time: 19-05-2022, 13.00
Place: 5125-408, Finlandgade 22, Aarhus University, 8200 Aarhus C, Denmark
Title of PhD thesis: Motion Planning for Autonomous Aerial Robots
Contact information: Liping Shi, e-mail: liping@ece.au.dk
Members of the assessment committee:
Associate Professor Lazaros Nalpantidis, Department of Electrical Engineering, Danish Technical University (DTU), Denmark
Associate Professor James Riordan, School of Computing, Engineering and Physical Sciences, University of the West of Scotland, Scotland
Associate Professor Stefan Hallerstede (Chair), Department of Electrical and Computer Engineering, Aarhus University, Denmark
Main supervisor:
Associate professor Rune Hylsberg Jacobsen, Department of Electrical and Computer Engineering, Aarhus University, Denmark
Language: The PhD dissertation will be defended in English
The defence is public.
The PhD thesis is available for reading at the Graduate School of Technical Sciences/GSTS,
Katrinebjergvej 89F, building 5132, 8200 Aarhus N.