Monitoring of plants and pollinators with cameras and artificial intelligence
PhD defence, Tuesday 13 September 2022. Hjalte Mads Rosenstand Mann.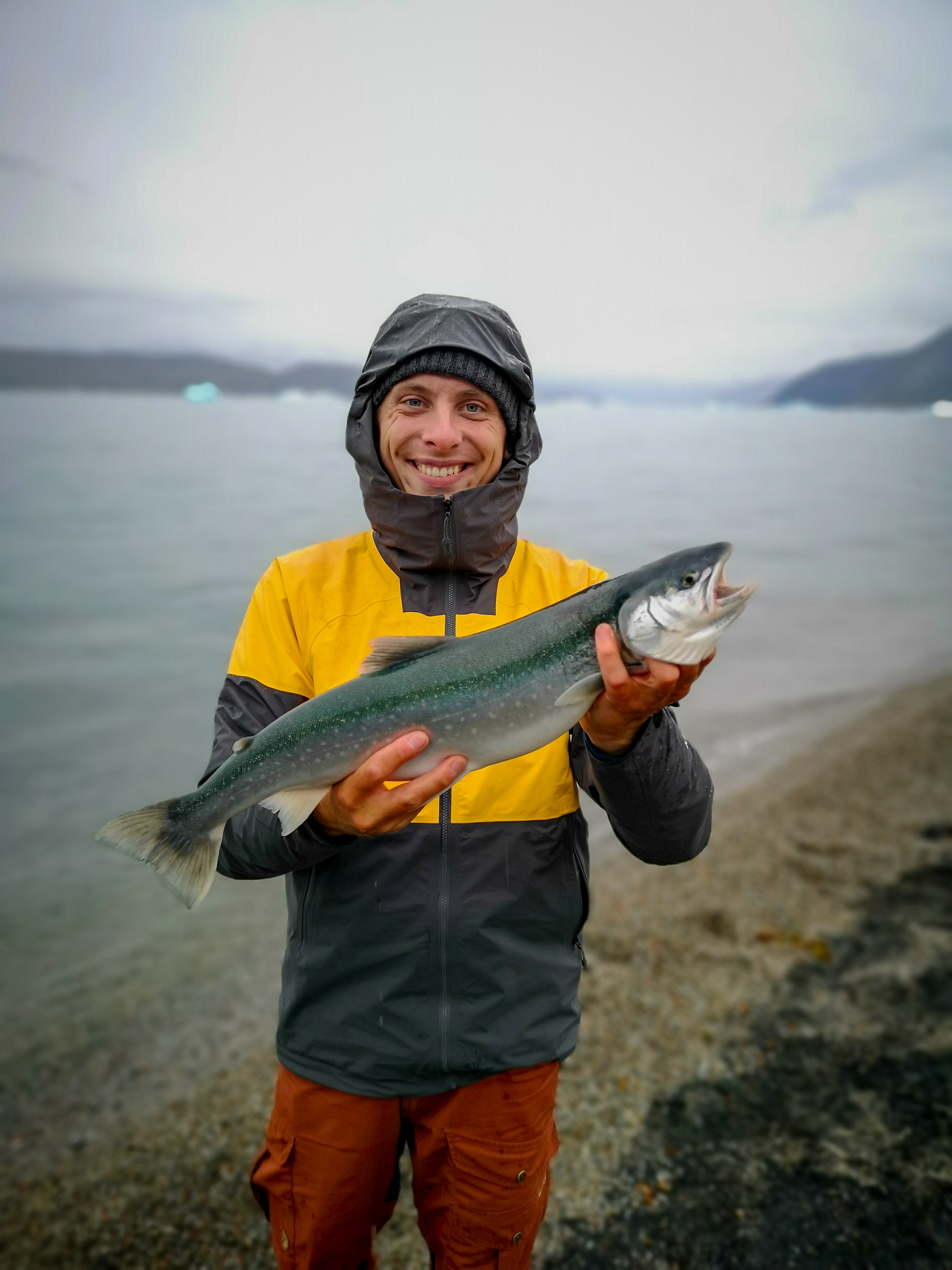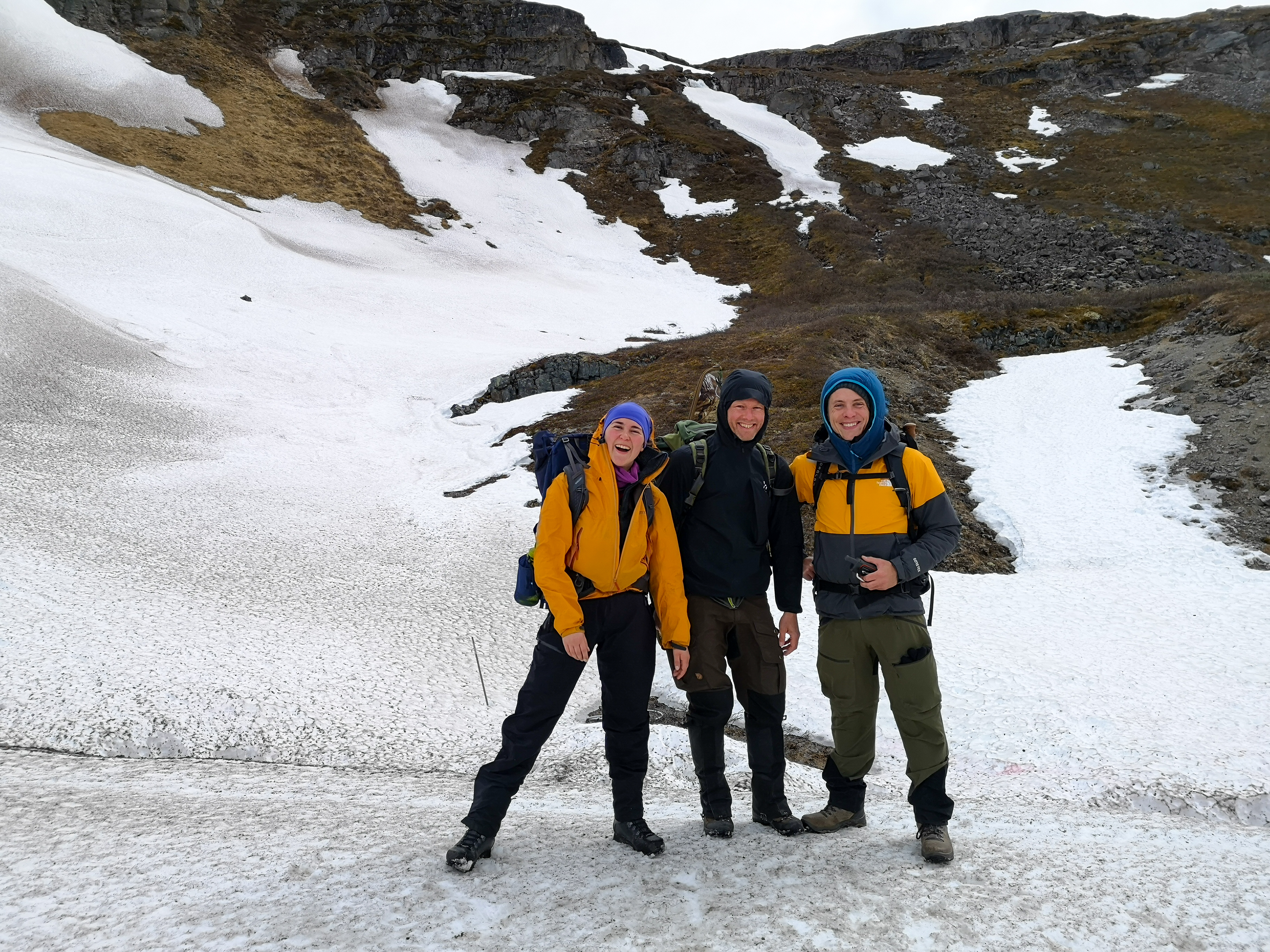 During his PhD studies, Hjalte Mads Rosenstand Mann has explored the potential of automating monitoring of plants and pollinators using cameras and artificial intelligence. Changes in timings of life-history events such as plant flowering and insect emergence is a well-documented response to climate change. Differing responses may lead to temporal decoupling of species that depend on each other such as plants and pollinators. As climate change is particularly severe in the Arctic so might be the consequences for the plants and pollinators in this region. However, documenting such consequences is difficult, especially in remote locations, as studies of plant-pollinator interactions require direct human observation.
In his research, Hjalte Mads Rosenstand Mann has shown that cameras can be used to monitor plants and pollinators and has developed tools based on artificial intelligence that can automate the monitoring process. The tools, which can analyse thousands of images in a matter of seconds, can automatically detect, identify, and count flowers and insects.
The results of the PhD project can replace traditional observation methods, enabling detailed studies of plant-pollinator dynamics and the effects of climate change.

The PhD study was completed at Department of Ecoscience, Faculty of Technical Sciences, Aarhus University.
This summary was prepared by the PhD student.

Time: Tuesday, 13 September at 13.00
Place: Building 1532, room 122, Lecture Theatre G2, Aarhus University, Ny Munkegade 118, 8000 Aarhus C
Title of PhD thesis: Automatic monitoring of plant-pollinator interactions with computer vision and deep learning
Contact information: Hjalte M. R. Mann, e-mail: mann@ecos.au.dk, tel.: +45 31178585
Members of the assessment committee:
Dr. Catherine Graham, Swiss Federal Institute for Forest, Snow and Landscape Research (WSL), Switzerland; Department of Ecology and Evolution, Stony Brook University, USA.
Dr. Pierre Bonnet, Département Systèmes biologiques, Centre de Coopération Internationale en Recherche Agronomique pour le Développement, France
Professor Anthony David Fox (chair), Department of Ecoscience, Aarhus University, Denmark
Main supervisor:
Professor Toke T. Høye, Department of Ecoscience, Aarhus University, Denmark
Co-supervisor:
Professor Alexandros Iosifidis, Department of Electrical and Computer Engineering, Aarhus University, Denmark
Language: The PhD dissertation will be defended in English

The defence is public.
The PhD thesis is available for reading at the Graduate School of Technical Sciences/GSTS,
Jens Baggesens Vej 53, building 5221, 8200 Aarhus N.