Invitation to Book a Scientist 2023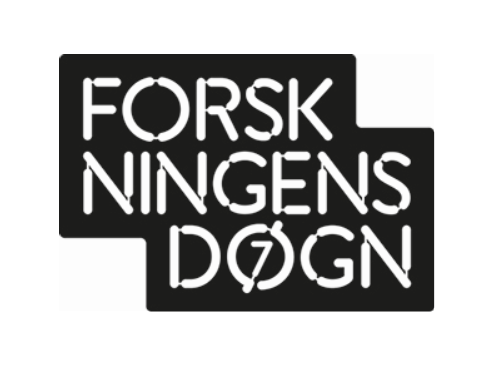 Book a Scientist 2023 is now open for registration, and they're calling for scientists and researchers from all disciplines, fields and faculties - including PhD students from GSST and GSNS. Deadline for registration is 10 February 2023.
Book a Scientist is an initiative under the Danish Science Festival, which takes place 22 – 28 April 2023. The event initiates dialogue between scientists and the rest of society, and promotes the reputation of science and scientists in Denmark.
Read more at Danish Science Festival's website and click here to register a talk - deadline is 10 February 2023.
If you have any questions, please contact bestilenforsker@bestilenforsker.dk.