Enhancement of Electrical Properties of Inkjet Printed Fluoropolymer Films through Functional Fillers
PhD defence, Thursday 2 February 2023, Hamed Abdolmaleki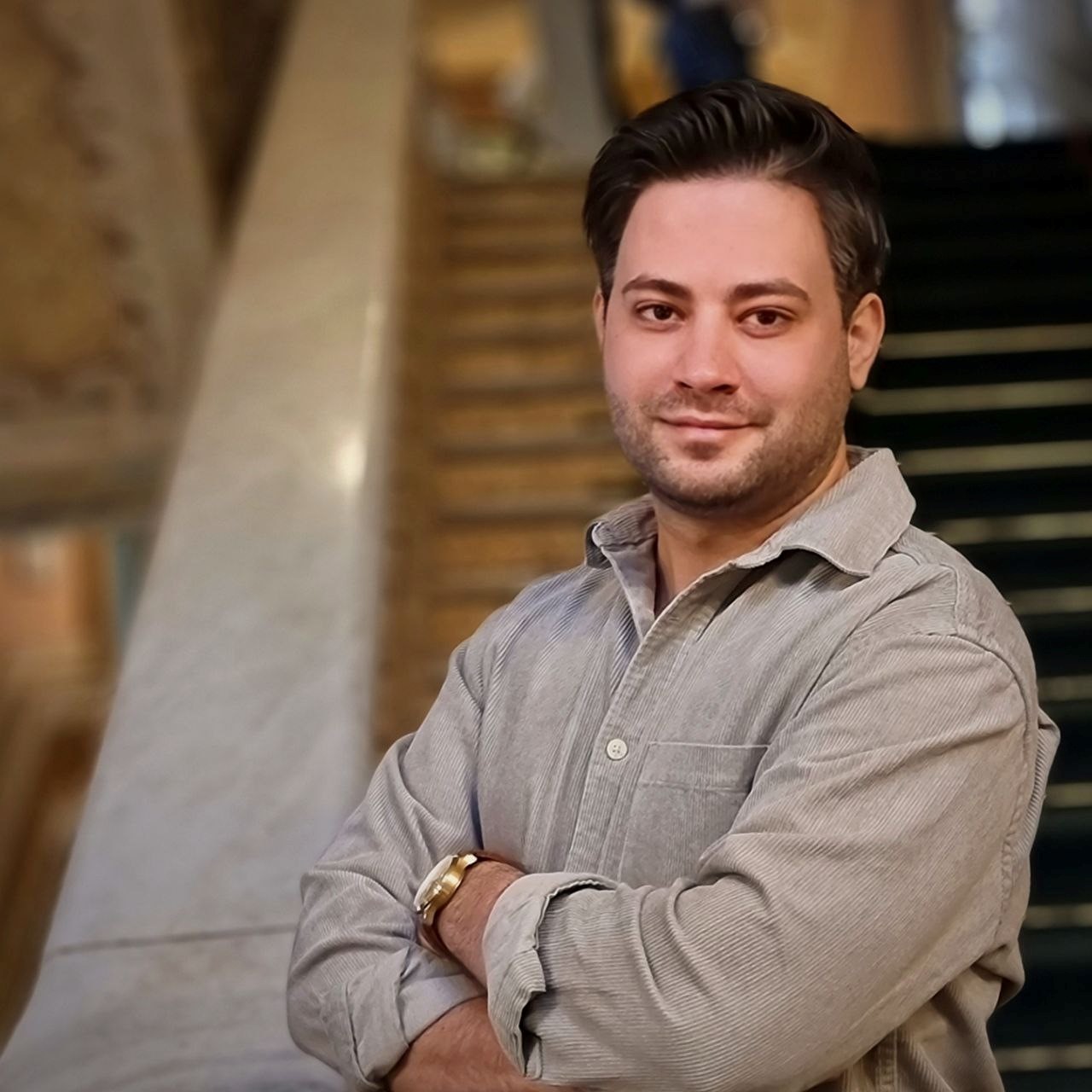 During his PhD, Hamed Abdolmaleki researched on improvement of electrical properties of Fluoropolymers for fabrication of flexible sensors. He employed a facile interfacial engineering approach based on incorporation of amine-functionalized graphene oxide into fluoropolymer matrix to induce more of β crystalline phase, thus enhance the piezoelectric, ferroelectric, and dielectric properties. Afterwards, the developed nanocomposite was employed in fabrication of inkjet-printed flexible piezoelectric sensors for monitoring biomedical signals.
The PhD degree was completed at Department of Electrical and Computer engineering, Faculty of Technical Sciences, Aarhus University.
This summary was prepared by the PhD student.
Time: Thursday 2 February 2023 at 13.00
Place: Building 5123, room 313, Aarhus University, Helsingforsgade 10, 8200 Aarhus N
Title of dissertation: Enhancement of Electrical Properties of Inkjet Printed Fluoropolymer Films through Functional Fillers
Contact information: Hamed Abdolmaleki,
e-mail: hamedabdolmaleki@ece.au.dk , tel.: +45 52632405
Members of the assessment committee:
Professor Vincenzo Esposito, Department of Energy Conversion and Storage, Technical University of Denmark, Denmark
Associate Professor Luisa Petti, Faculty of Science and Technology, Free University of Bozen-Bolzano, Italy
Associate Professor Peter Johansen, Department of Electrical and Computer Engineering, Aarhus University, Denmark (chair)

Main supervisor:
Professor Shweta Agarwala, Department of Electrical and Computer engineering, Aarhus University.
Co-supervisor:
Professor Preben Kidmose, Department of Electrical and Computer engineering, Aarhus University

Language: The PhD dissertation will be defended in English
The defence will be public and the PhD thesis can be found at Graduate School of Technical Sciences (GSTS), Jens Baggesens Vej 53, bygning 5221, 8200 Aarhus N.