Data Deduplication with Privacy for Cloud Storage
PhD defence, Thursday 23 February 2023, Hadi Sehat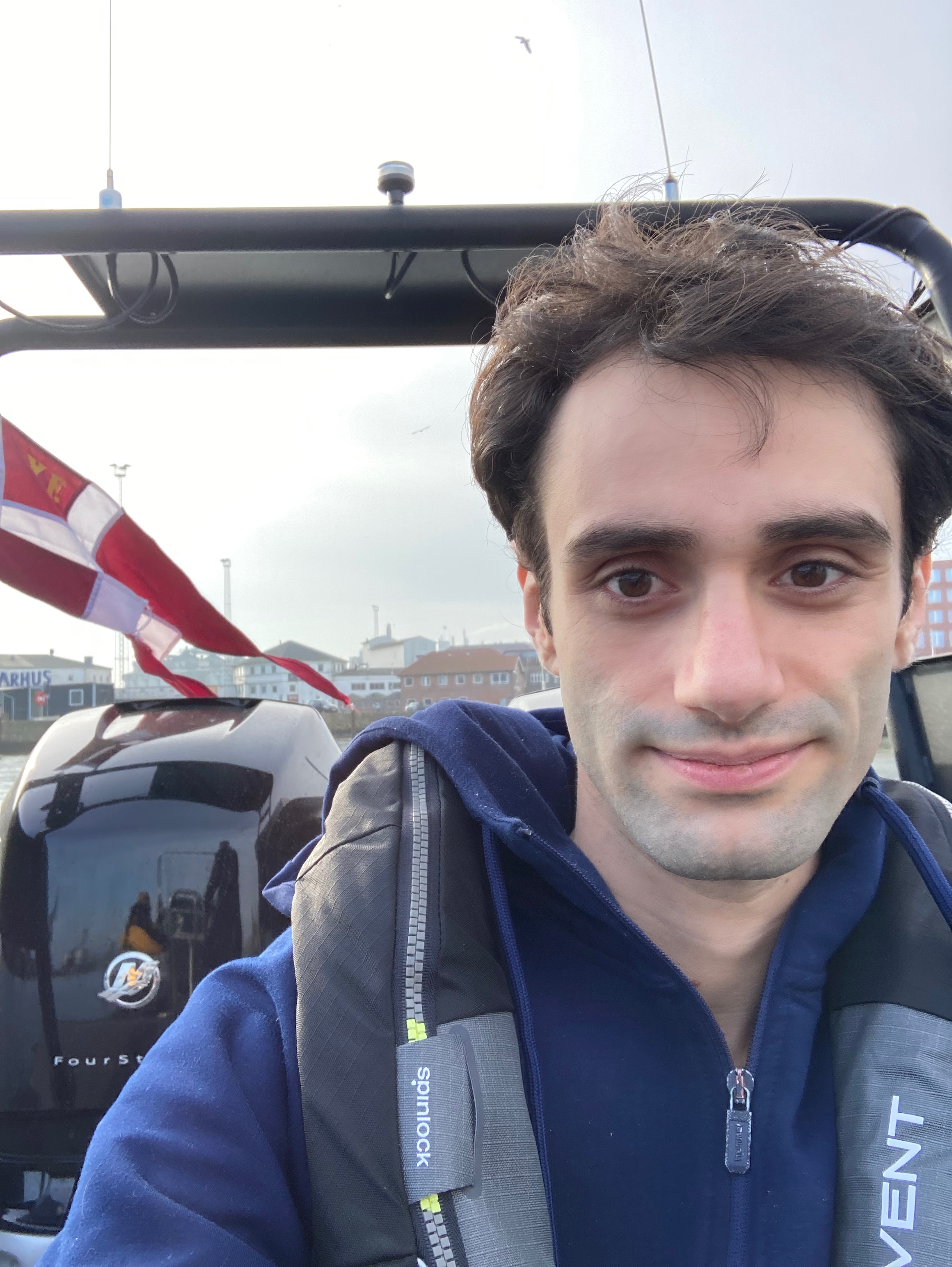 During his PhD studies, Hadi researched on compressing data using data deduplication in cloud storage systems. Data deduplication is an emerging technique to decrease the size of the data in storage systems. Hadi Sehat studied how novel data deduplication methods can be used to protect the privacy of data while it allows effective reduction of the size of the data.
The new research findings contribute towards novel methods for privacy-preserving data deduplication in Cloud storage systems and how these methods can be utilized for efficient functionality of such systems.

The PhD study was completed at the Department of Electrical and Computer Engineering, Faculty of Technical Sciences, Aarhus University.
This summary was prepared by the PhD student.

Time: Thursday 23 February 2023 at 13.00
Place: Building 5123, room 313, Aarhus University, Helsingforsgade 10, 8200 Aarhus N
Title of PhD thesis: Data Deduplication in multi-client settings and Its Applications.
Contact information: Hadi Sehat, e-mail: hadi@ece.au.dk tel.: +45 20807910
Members of the assessment committee:
Professor Jens Myrup Pederse, Department of Electronic Systems, Aalborg University
Associate Professor Ramón J. Durán Barroso, Communications and Telematic Engineering Department, Universidad de Valladolid
Associate Professor Rune Hylsberg Jacobsen(chair), Department of Electrical and Computer Engineering, Aarhus University
Main supervisor:
Professor Daniel E. Lucani, Department of Electrical and Computer Engineering, Aarhus University, Denmark
Co-supervisor:
Assistant Professor Elena Pagnin, Department of Computer Science and Engineering, Chalmers University of Technology, Sweden
Language: The PhD dissertation will be defended in English

The defence is public.
The PhD thesis is available for reading at the Graduate School of Technical Sciences/GSTS,
Jens Baggesens Vej 53, building 5221, 8200 Aarhus N.