Coupling in vitro Digestion with Downstream Cellular Bioassays to Investigate the Fate of Food Bioactive Components
PhD defence, Wednesday 6 December 2023, Negin Hashemi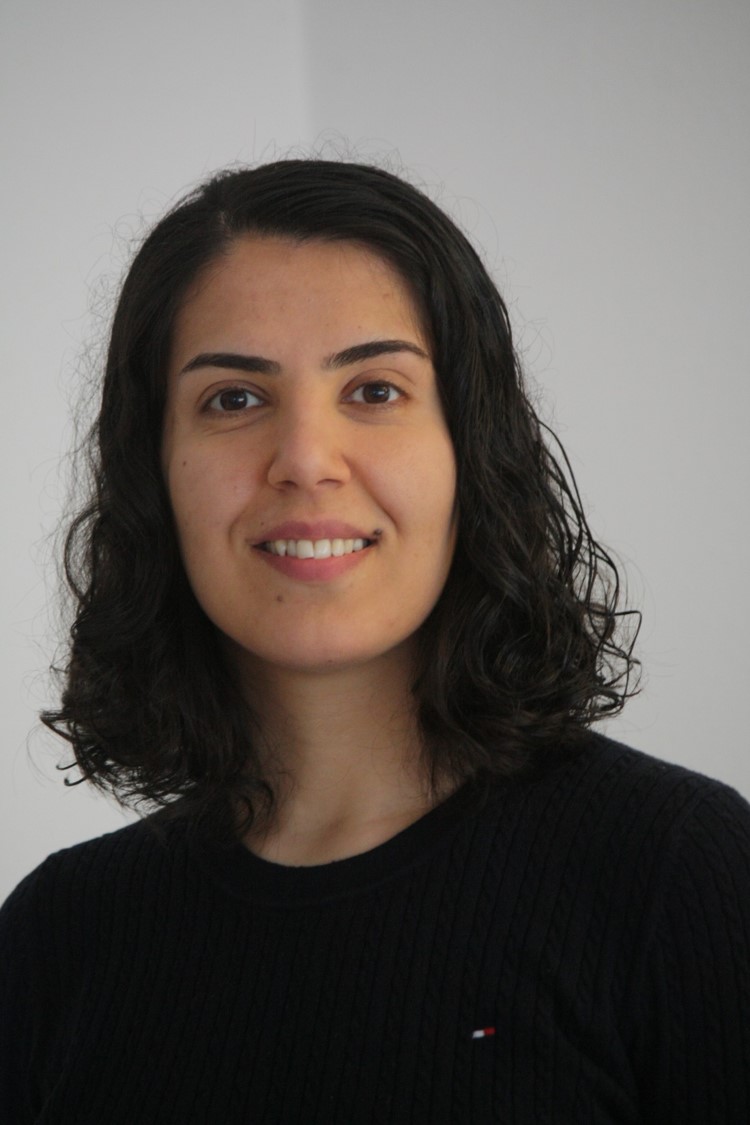 During her PhD studies, Negin Hashemi researched the applicability of in vitro methods to assess the fate of food components in the gut. In vitro methods are valuable tools for mechanistic studies, and even more important for fast prototyping of novel food formulations. Negin Hashemi studied the potential of integrating a physiologically relevant in vitro digestion method with cellular bioassays, as this is how in the future, we will be able to attain a comprehensive picture of the fate of the food components and their bioefficacy.
The new knowledge created in this thesis clearly outlines the important steps necessary to screen novel food formulations using the state-of-the-art in vitro models, and brings recommendations on how to overcome the existing challenges that are to be faced when employing these models.

The PhD study was completed at Department of Food Science, Faculty of Technical Sciences, Aarhus University.
This summary was prepared by the PhD student.

Time: Wednesday, 6 December 2023 at 9:30
Place: Building 5910, room 214, Department of food Science, Aarhus University, Agro Food Park 48, 8200 Aarhus N
Title of PhD thesis: Coupling in vitro Digestion with Downstream Cellular Bioassays to Investigate the Fate of Food Bioactive Components
Contact information: Negin Hashemi, e-mail: nh@food.au.dk, tel.: +45 53672826
Members of the assessment committee:
Professor Gerd Elisabeth Vegarud, Department of Chemistry, Biotechnology and Food Science, Norwegian University of Life Science, Norway
Professor Birte Svensson, Department of Biotechnology and Biomedicine, Denmark Technical University (DTU), Denmark
Professor Trine Kastrup Dalsgaard (chair), Department of Food Science, Aarhus University, Denmark
Main supervisor:
Professor Milena Corredig, Department of food Science, Aarhus University, Denmark
Co-supervisor:
Associate professor Martin Krøyer Rasmussen, , Department of food Science, Aarhus University, Denmark
Language: The PhD dissertation will be defended in English

The defence is public.
The PhD thesis is available for reading at the Graduate School of Technical Sciences/GSTS,
Jens Baggesens Vej 53, building 5221, 8200 Aarhus N.