An investigation of key processing parameters to design improved functional milk protein concentrates
PhD defence, Wednesday 7 December 2022, Özgenur Coşkun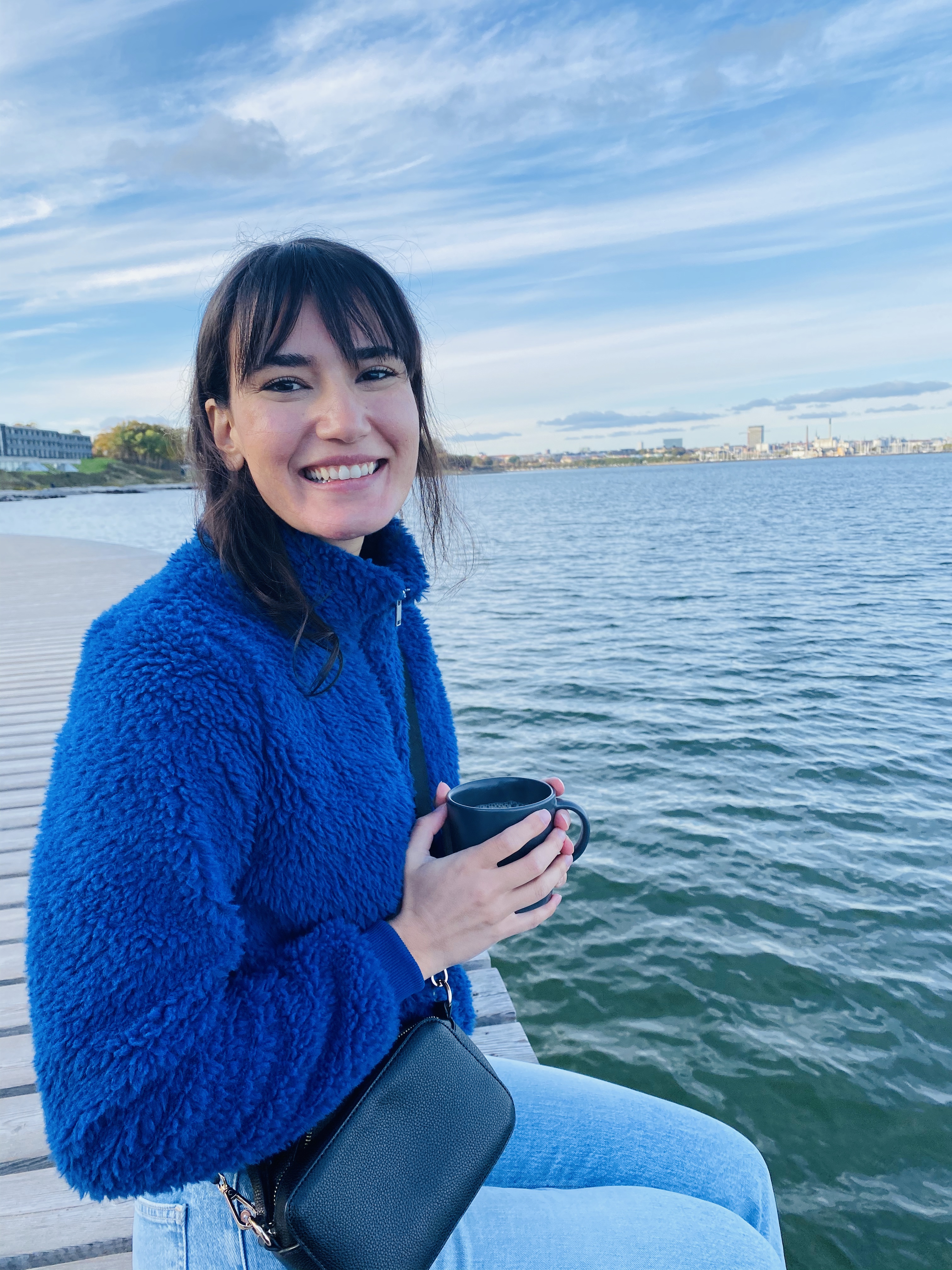 During her PhD study, Özgenur Coşkun researched the impact of concentration process conducted by membrane filtration on milk protein concentrates to understand the details of the production process and how the changes of molecular characteristics during the process are linked to their functional behavior. Membrane filtration is a widespread technology; however, processing history during membrane filtration changes the functionality of the concentrates. Özgenur Coşkun studied how some of these processing conditions, such as membrane selectivity, extent of diafiltration and the concentration factor, changes the physical and chemical state of the milk proteins and eventually how do they affect the technological functionality of the concentrates.
The new research findings allow for to a better control of quality of the produced ingredients, and ensure consistent products in the market place.

The PhD study was completed at Food Science Department, Faculty of Technical Sciences, Aarhus University.
This summary was prepared by the PhD student.

Time: Wednesday 7 December 2022, at 09:00
Place: Building 5910, room 214, Department of Food science, Aarhus University, Agro Food Park 48, 8200 Aarhus N
Title of PhD thesis: A colloidal perspective of the changes occurring to milk protein concentrates during membrane filtration combined with diafiltration
Contact information: Özgenur Coşkun, e-mail: ozgenurcoskun@food.au.dk, tel.: +4550137219
Members of the assessment committee:
Professor Harald Rohm, Food Engineering, Technische Universität Dresden, Germany
R&D Manager, Alain Baniel, Ingredia Group, France
Associate Professor, Marianne Hammershøj (chair), Department of Food Science, Aarhus University, Denmark
Main supervisor:
Professor, Milena Corredig, Department of Food Science, Aarhus University, Denmark
Co-supervisor:
Associate Professor, Lars Wiking, Department of Food Science, Aarhus University, Denmark
Language: The PhD dissertation will be defended in English