A greener Greenland – The physical properties of Greenlandic agricultural soils and the possibility of soil amendment using glacial rock flour
PhD defence, Thursday 16 June 2022, Peter Lystbæk Weber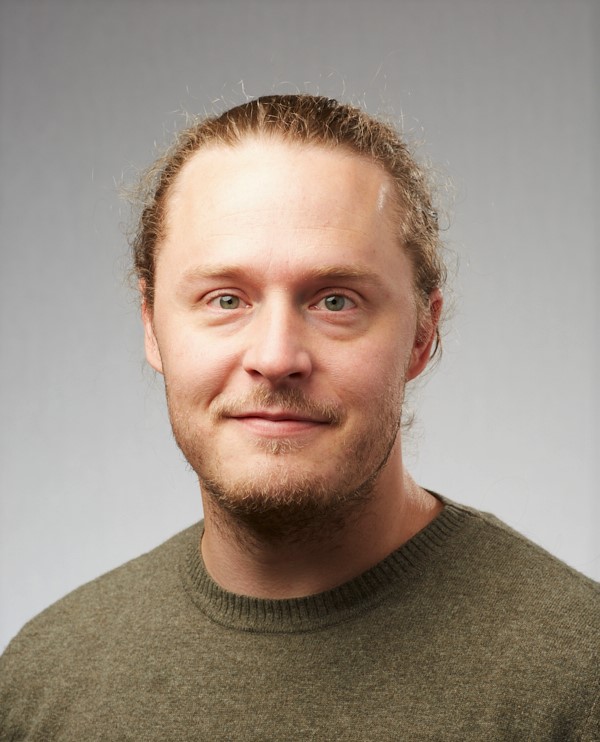 During his PhD studies, Peter Lystbæk Weber researched the physical properties of Greenlandic agricultural soils, with a particular focus on soil composition, soil water repellency, and parameters governing the retention and transport of water and gases. Peter Lystbæk Weber also investigated whether fine-grained deposits of glacial rock flour could be used as a soil amendment for improving the functional properties of the Greenlandic agricultural soils.

The new research findings contribute to the understanding of the physical behavior of subarctic agricultural soils and highlight some of their physical constraints in terms of supporting agricultural production in a warming climate.

The PhD study was completed at the Department of Agroecology, Faculty of Technical Sciences, Aarhus University.
This summary was prepared by the PhD student.

Time: Thursday, June 16, 2022, at 13:00
Place: 8814 -3075, Auditorium, Aarhus University, Blichers Allé 20, 8830 Tjele
Title of PhD thesis: Greenlandic soils: Their functional properties and the effects of glacial rock flour application.
Contact information: Peter Lystbæk Weber, e-mail: plw@agro.au.dk, tel.: +45 31205156
Members of the assessment committee:
Professor David A. Robinson, Environment Centre Wales, UK Centre for Ecology and Hydrology, United Kingdom
Professor Jörg Bachmann, Institute of Soil Science, Leibniz University Hannover, Germany
Senior Researcher Henrik Skovgård (chairman), Department of Agroecology, Aarhus University, Denmark
Main supervisor:
Professor Lis Wollesen de Jonge, Department of Agroecology, Aarhus University, Denmark
Co-supervisor:
Professor Per Møldrup, Department of the Built Environment, Aarhus University, Denmark
Professor Mogens H. Greve, Department of Agroecology, Aarhus University, Denmark
Language: The PhD dissertation will be defended in English

The defence is public.
The PhD thesis is available for reading at the Graduate School of Technical Sciences/GSTS, Jens Baggesens Vej 53, building 5221, second floor, 8200 Aarhus N.