3MT challenge
Present your PhD project in 3 minutes and win a DKK 35,000 travel grant.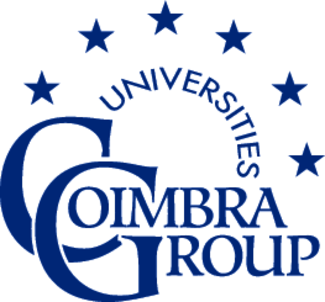 Every year, Aarhus University invites its PhD students to participate in the 3 Minute Thesis competition (3MT). In 2023, the competition will be held in Stakladen at Aarhus University on 22 March 2023.

In the 3MT challenge, PhD students present their research projects in 3 minutes for an audience of non-specialists – with no other means to help you than one static slide. This challenging exercise develops your presentation, research and academic communication skills and supports the development of your capacity to explain your work effectively.

The internal winner at AU receives a DKK 35,000 travel grant, and the video of the performance is submitted to the international competition held by the Coimbra Group of more than 35 European universities.

A Coimbra Group panel will then select the top three candidates, who will be invited to present at the Coimbra Group annual conference. In 2023, the annual conference will be held on 31 May - 2 June in Cologne, Germany.

Please find more info on the AU 3MT website, and apply via this link no later than 26 January 2023 to participate.